Description
Combination Lock
Combination Lock
Operating Instructions
To set your personal combination, follow these steps :
The lock is opened at original number 0-0-0, aligned with the indication line (even though dials may be positioned at different numbers). Press down the snap, now the lock is ready to open.
Push down the number-adjusting rod with shape tool, hold the position until the next step 3 is finished.
Turn the dials to set your personal combination.
Release the number-adjusting rod, now your new personal combination is set.
Remember well your new combination. If you want to change it again, please repeat.
These combination locks are suitable to lock the luggage bag, cabinet, drawer, etc.
Easy to remember the combination for your privacy.
Weight : 29g
Please specify the choice of colour you want the Combination Lock to be.
Colours : Blue, Pink, Silver.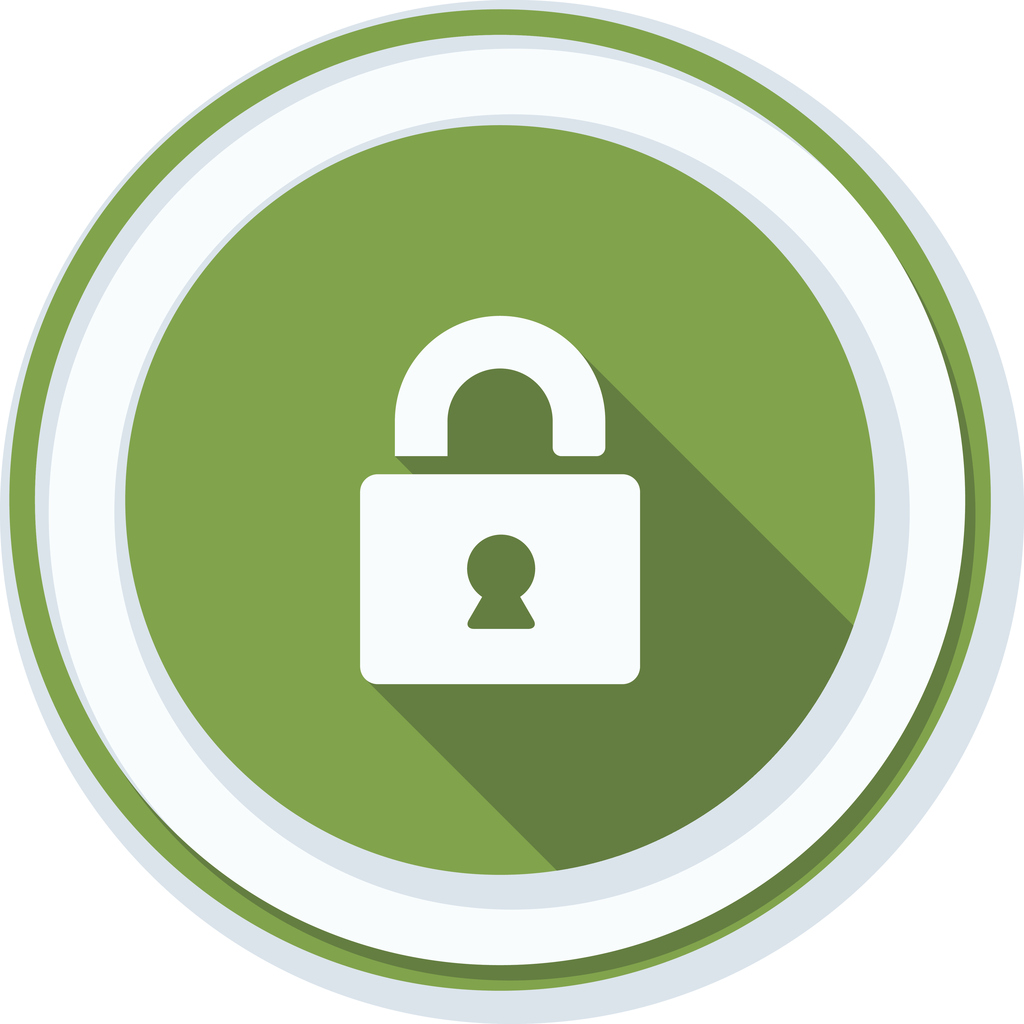 Fix and Locks