Product Description
LED Philips PLC 4.5w | 2Pin – 4.5w equivalent to 13w
LED Philips PLC 4.5w  Core Pro 2 Pin offer many advantages. They're designed for longevity, extending the lifetime you can expect from 10,000 to 30,000 hours.
Energy savings up to 60%. Lifetime up to 30,000 hours, reducing maintenance costs.
No flickering or stroboscopic light. Instant 100% light
Made of shatter-proof plastic instead of glass.
LED Philips PLC 4.5w- specification 
4.5w – equivalent  to 13w
220-240v
475 Im
830 Warm White
220-240v
G24d-2
2 Pin
20-25mA
4000K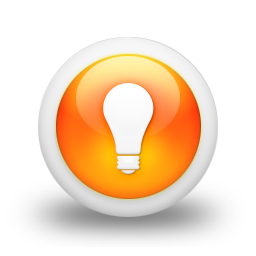 Lights/Bulbs             
Like us on facebook