Description
Osram Dulux T/E Plus 18W Cool White|GX24q-2

Osram Dulux T/E Plus 18w available in Warm White, Cool White and Interna is extremely economical, good quality of light with excellent luminous flux and long service life. Improved maintenance OSRAM System+ Guarantee in combination with OSRAM QUICKTRONIC ECG.
T/E Plus 18w Osram Dulux Gx24q-2 are energy efficient fluorescent lamps with separate power supply. These lamps must be used with a ferromagnetic ballast and have 4 pin sockets.
Each compact fluorescent lamp of this range has a base type GX24q-2 with 4 metal pins.
Osram Dulux T/E Plus 13W Warm White details
18w

GX24q-2 base

Cool White 840

4 Pin Socket

1200lm

23kWh/1000h

Made in Germany

Osram Dulux T/E Plus 18 w is equivalent to a 100 w bulb

Use in open fitting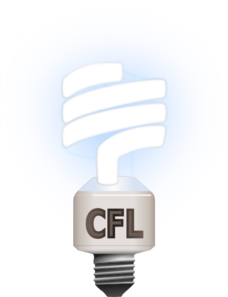 More Lights/Bulbs