Description
3 Dial TSA Digital Lock
3 Dial TSA Digital Lock
TSA Accepted
Travel Sentry Approved
A Strong and Friendly Travel Companion.
Easy and convenient to use.
Turn the dials and align the numbers to 0-0-0 so they are clearly visible inside the "windows".
Pull up the shackle and turn it 90° counter clockwise to align the projection on the shackle with the notch on the lock body.
Then press the shackle all the way down, hold it and turn the dials to reset your combination.
Return the shackle back to the original position. Your personal combination is now ready to use.
Product Name:TSA331
Weight : 55g
Colours : Silver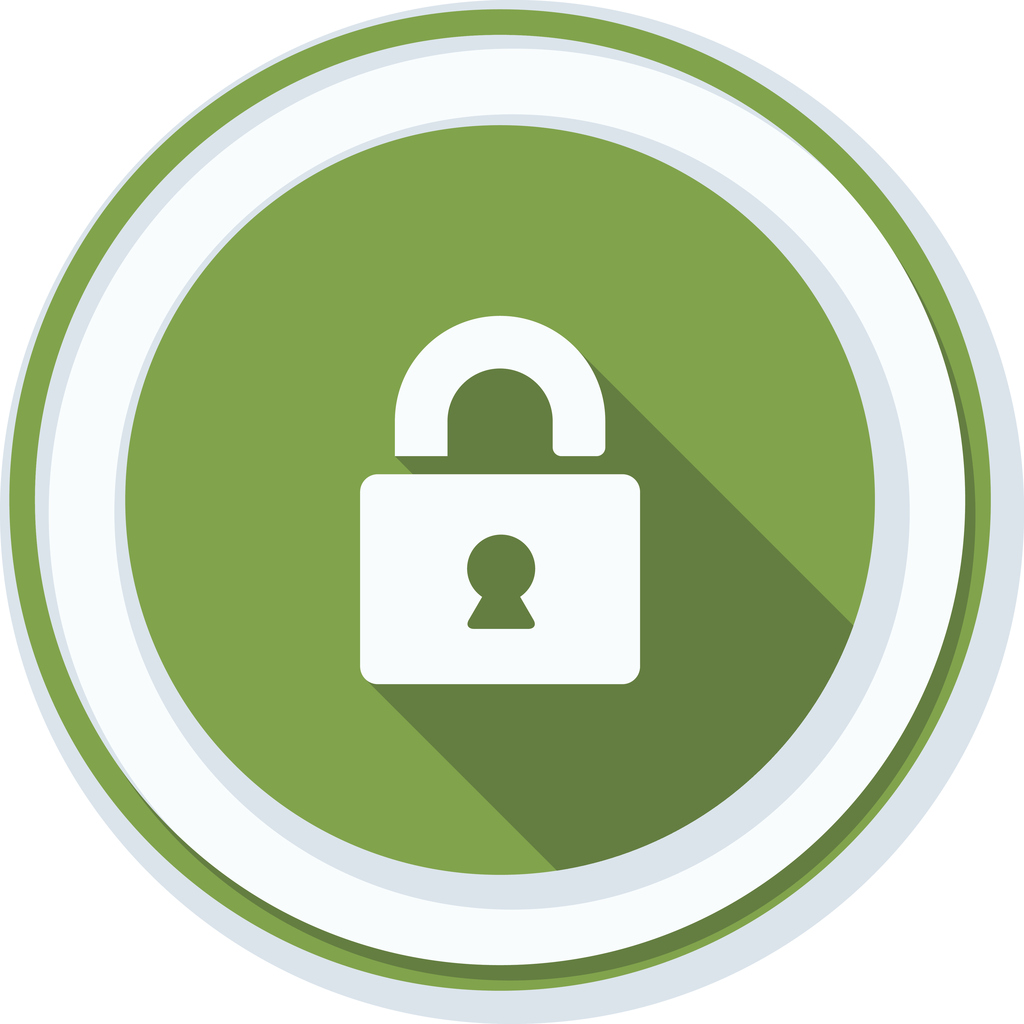 Fix and Locks