Description
Bausch Lomb 10x Magnifier Germany
These high-performance Bausch Lomb 10x Magnifier provide sharp, crisp images. Correction is achieved through the use of a single thick lens with a central groove diaphragm.
Swing-away, nickel-plated case protects the lens and acts as a handle.
Applications:
Great for watch maker, mechanics, stamp & coin collectors, arts & crafts, photographers, hobbyists.
Other field that require micro view of the target object.
Incredibly useful as well for electronics repair, soldering micro-parts & precision machining.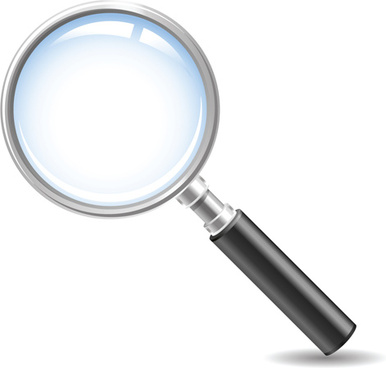 More Binoculars & Magnifying Glasses